Wedding Card and box
Hi everyone Candy Here
Today I have created a stunning Wedding card.
Using some of the chipboard pieces available from
I also made a box to go with the card but my camera had a miss fit and
I dont know why...
Instructions
1. Using a 6 x6 inch card base. Mine was blue
2. Cut a piece of white cardsock at 5 7/8 x 5 7/8 inches and the embossed piece paper at 5 3/4 x 5 3/4 inches
3. Tape both of these to your card front.
4. Add a piece of netting over the embossed paper, this calmed down the colour a bit.
5. I cut the oval die from some of the blue card and aslso one from white card
6. Glue the fancy oval first , then the middle blue oval to the centre. Then add the white lattice over the blue
7. Glue on the flowers, pearl sprays etc onto your card.
8. Paint the wedding couple and the Congratulation word with white paint or gesso, while this is wet sprinkle with clear glitter and let dry. Add these to he front of your card also Liquid pearls around both oval pieces.
Memory Maze products used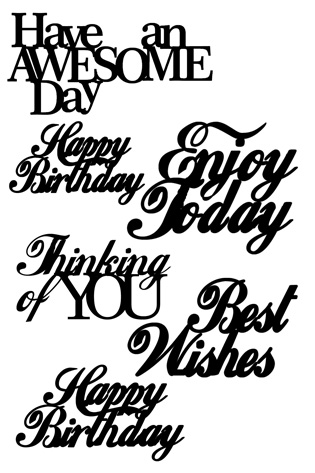 The card sentiments and the small frame I used on the box front.
Other Products
Blue 6x6 inch card base, white cardstock
Embossed paper, Paper Rose Victorian oval lattice frame die
Assorted flowers, Prima crystal swirls
Mini pearl sprays, Clear glitter
White gesso or paint
Thank you for visiting
Candy Chelepy
2019 Design team