Mixed media canvas
Hi Everyone Candy here with my latest mixed media canvas.
This one is for an order for a friend
from her Granddaughter to her Aunt...
Just love this verse
I'm not just an
Aunt
I'm a big cup of
Wonderful,
Covered in Awesome
Sauce
with a splash of sassy
and a
dash of crazy
I firstly applied white gesso to the canvas.
Then applied the modelling paste and the mask all over.
Let this dry
Apply your sprays I used coffee and turquoise around the canvas
I used a spray water bottle to dilute the colour
and don't forget to dry between colours or you will
make mud...
It took me a while until I was happy with the colours
I glued the plastic frame using a good strong glue
My canvas had a cut out piece where you place the photo
underneath.
This is where I glued my frame.
If your frame is glossy give a rub down with sandpaper
to roughen so the gesso and sprays will take.
I covered my chipboard pieces with gesso
then using versamark then my embossing enamel
cover well.
Then place your flowers, chipbaord pieces, leaves etc where
you want them, then glue down.
I added some gold around my canvas just to give it a highlight.
I also went over my verse with a black permanent pen to make stand out.
Memory Maze products
Butterfly corner flourish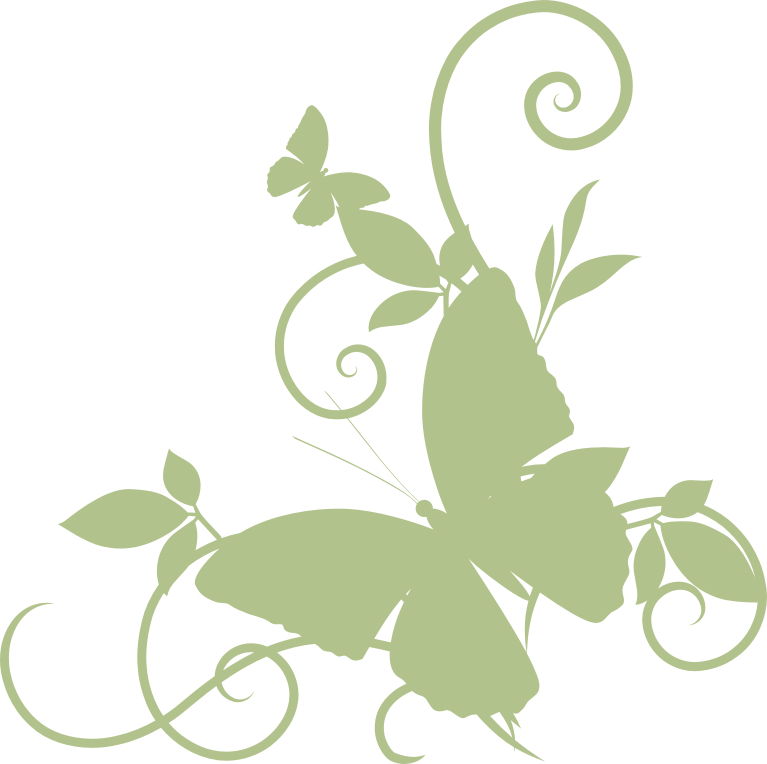 Butterfly dream scribble frame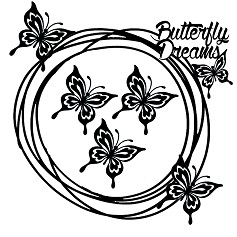 Butterfly plate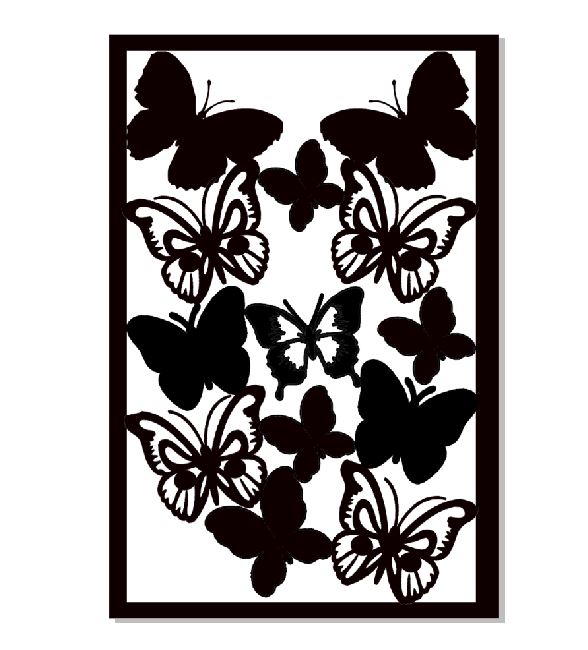 Frame Hearts
Crackles Stencil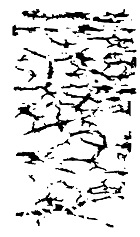 Other products
34 x 34 cm canvas
4 x 6 inch plastic frame
White gesso, modelling paste, matt medium
Spray water bottle
Kaisercraft turquoise and coffe sprays and metallic gold paint
Versamark
Stampendous shabby white embossing enamel
450 helmar glue
Prima flowers, leaves, pearls and swirls
Printed Aunt verse
Copic multi liner black pen
Thank you for visiting
Candy Chelepy
2017 Design Team