Mixed media tags
Hello hello welcome everyone.
I have had these tags in my stash for a while and thought I would give them
a mixed media overhaul.
I have created these for
Memory Maze
Both tags I covered with some scrap paper from my stash using some matt medium
making sure the scrolls and penny farthing bike stick to my base.
My first one has the penny farthing bike on it.
After the base is dry I used a script stamp and stamped all over it with \
black stazon ink.
I glued on the metal flower and leaves,
then the resin flower in the middle of the flower.
I then sprayed with the indigo and turquiose sprays,
went over the top of everything with the black stazon ink pad
I glued on the flowers and butterfly and the phrase Beauty.
Splatted with the black ink then when that was dry
went over using my finger with the crystalina glitter.
Memory Maze products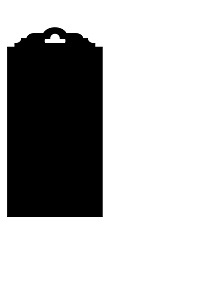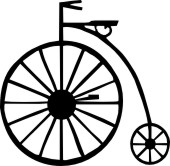 Tag no 2
I have used a wrought iron scroll on this one.
I did the base the same as the first one.
Cover with your scrap paper, glue the scrolls on.
I did cut these to fit. Just the straight ends.
Glue on the metal flower and butterfly and
Coat with white gesso let dry them spray with Sunset, bubblegum
and the turquoise sprays.
Rub your black ink pad over the top and around the sides.
I then glues on my flower, leaves and phrase.
And coat with the crystalina glitter
Memory maze products
Other products
Scrap paper from my stash
Matt medium
White gesso
Colour blast Indigo, Sunset and bubblegum sprays
Kaisercraft Turquoise spray
Script stamp
Black stazon
Black velvet ribbon
Assorted prima flowers and leaves
Assorted metal embellie from my stash
Resin flower
Liquitex carbon black ink
Crystalina glitter
Thank you for visiting
Candy Chelepy
2017
Memory Maze
design team